Elektrik malzemesi siyah/turuncu Bakalit kağıt levha lamine
| | |
| --- | --- |
| Ödeme şekli: | L/C,T/T,Paypal,Western Union |
| Terms of Trade: | FOB,CFR,CIF |
| Min. sipariş: | 100 Kilogram |
| Teslim süresi: | 7 Gün |

| | |
| --- | --- |
| Ambalaj: | Karton ve palet veya müşterinin requiremnt göre |
| Verimlilik: | 500 tons per month |
| Marka: | XYH |
| Ulaşım: | Ocean,Land,Air |
| Menşe yeri: | Shenzhen.China |
| Yetenek kaynağı: | 100 tons per month |
| Sertifika: | SGS,ISO9001,ROSH |
Temel bilgi
model numarası.: 3021
tür: Mühendislik Plastik Levha
Su soğurumu: ~% 0.25% 0.12
Kasılma Yüzdesi: ~% 1.4,% 0.4
Gerilme direnci: (81 ~ 130) MPa
Heat Resistance(continuous): 140℃
Heat Resistance(short-term): 300℃
Material: Insulating
Izod Impact Strength: 67kj/m
Density: 1.45
Moisture Absorption: <1.5%
Inflammability(UL94): 94HB
Vertical Bending Strength: ≥120MPa, ≥250MPa
Insulation Resistance After Flooding: 1.0*107Ω
Ürün Açıklaması
Elektrik malzemesi siyah/turuncu Bakalit kağıt levha lamine en sık görülen astarlar, en geniş uygulama ve büyük kullanım sahip hem de.
Phenolic paper laminated sheets(insulation sheet,industry laminate sheet,phenolic paper sheet) are made of electric insulating craft paper impregnated with phenolic resin by being processed under heat and pressure. Phenolic paper sheet can be processed into all kinds ofinsulation parts, The products are widely used transformers, electric motors, cabinets, control boxes, electric switches, household appliances, railway, automobile, computer and medical appliance,etc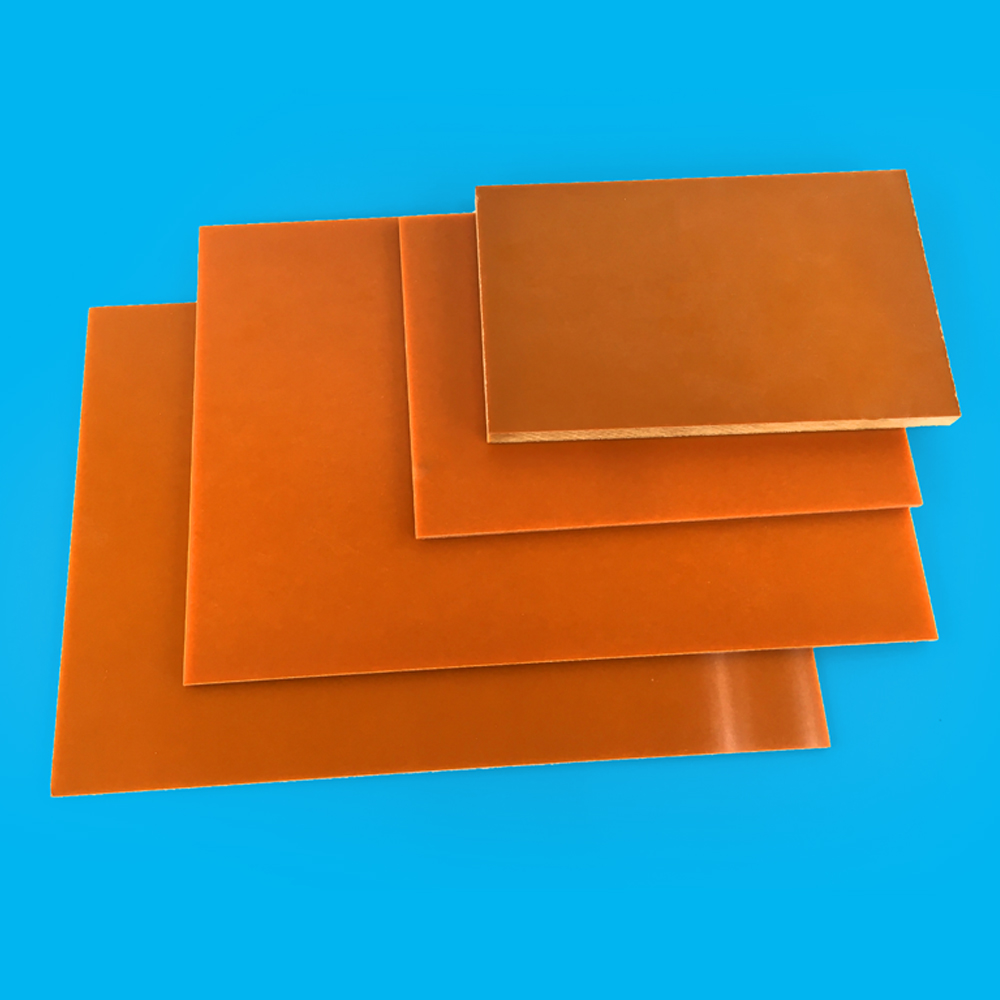 Belirtimi
Item
Thickness
Color
Regular Size
Sheet
3-100 mm

Brow

Orange

Black

1020*2020 mm

1220*2440 mm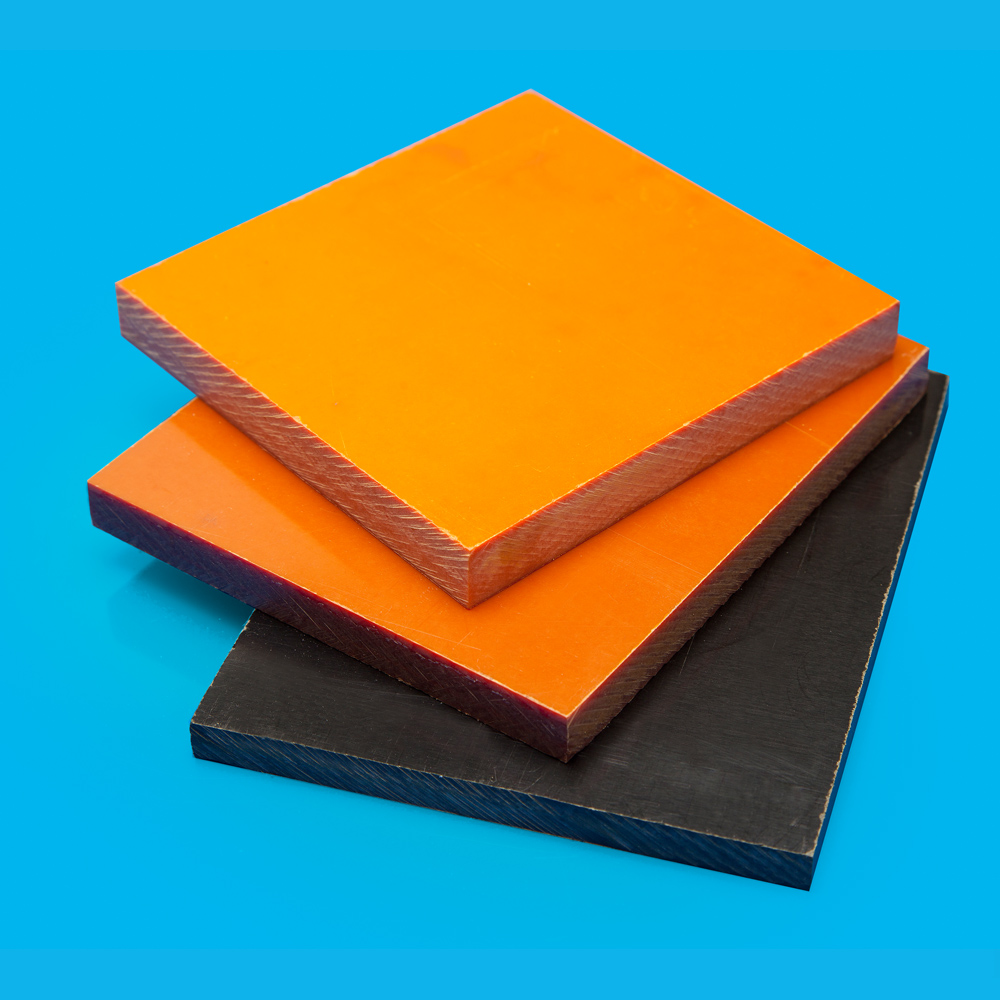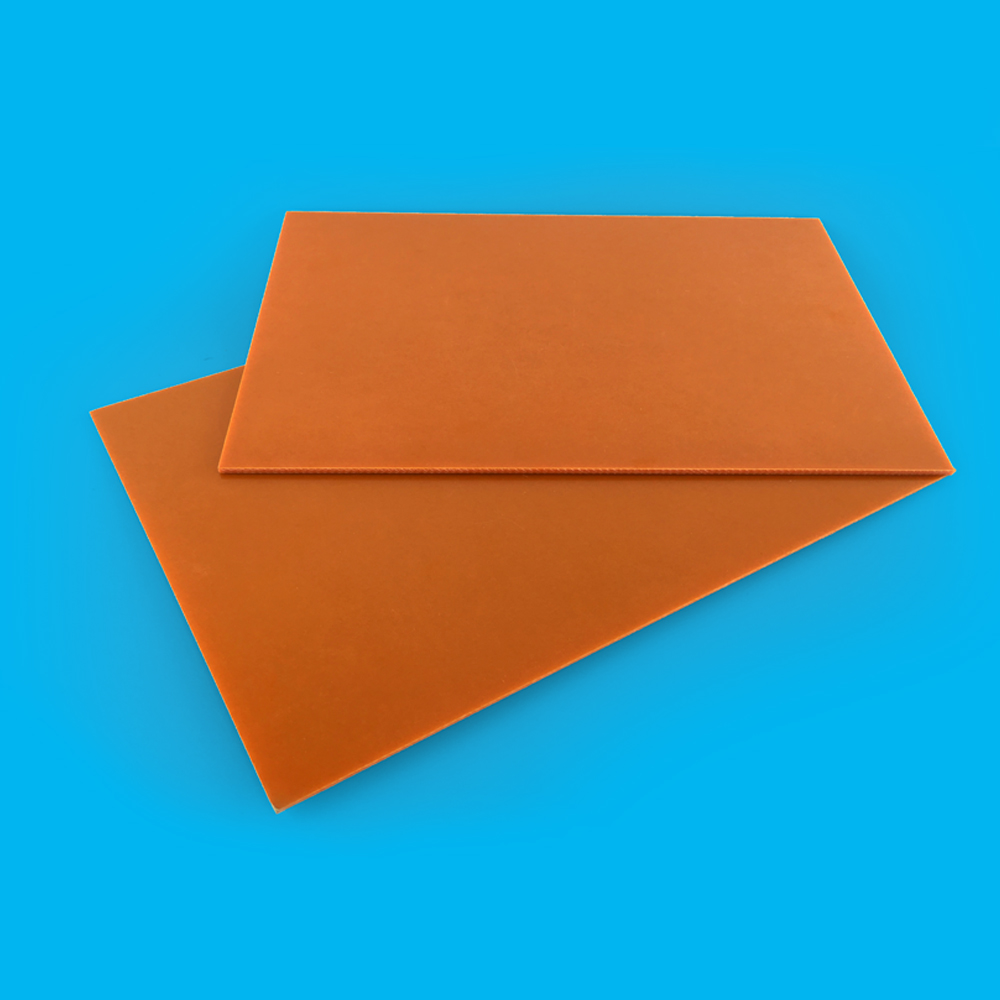 Uygulamalar
Fikstür, kalıp plaka, motor, mekanik kalıp, PCB, için uygundur ICT fikstür, Zimpara, sondaj makinesi vb. Ayrıca kamera, Dişliler, özel Makina yüzeyler, izolatörler, röleler, anahtarları için uygun, terminal şeritler.
Temel özellikleri
• Mükemmel Dielektrik özellikler
• İyi Mekanik Mukavemeti
• Ara Elektrikli yalıtım
• Anti-statik
Yalıtım malzemesi işleme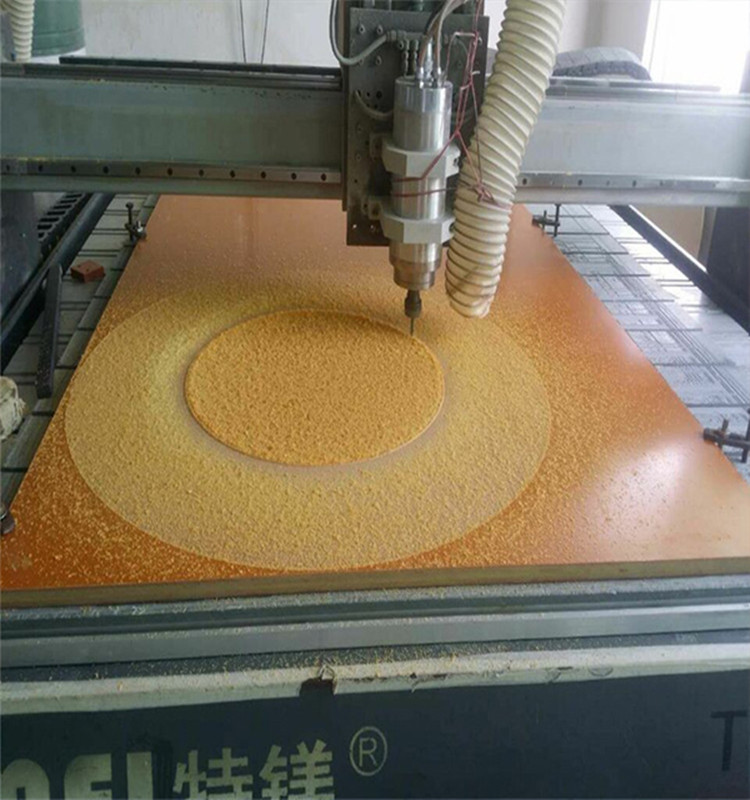 Kargo ve ambalaj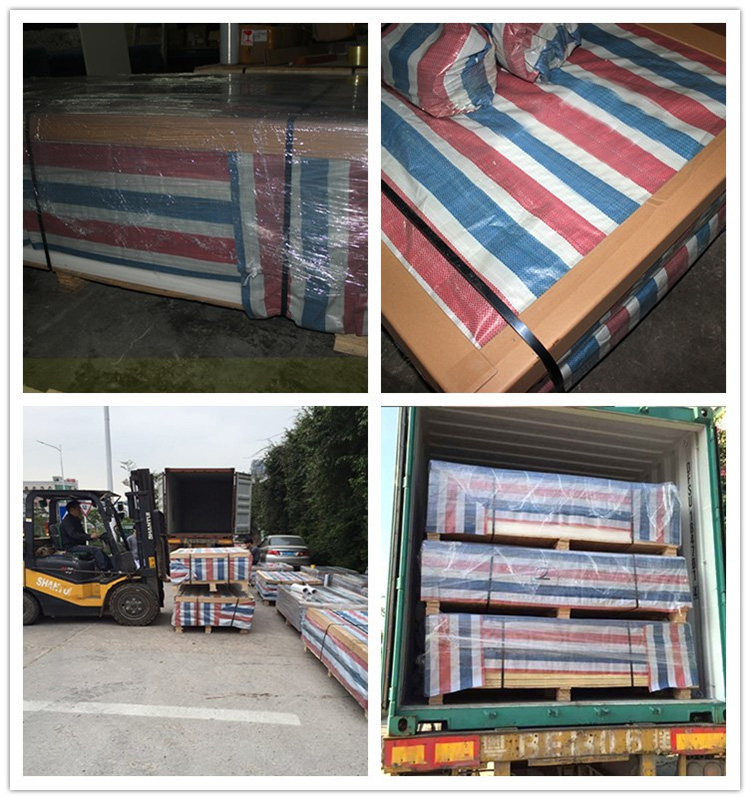 Fabrika bilgileri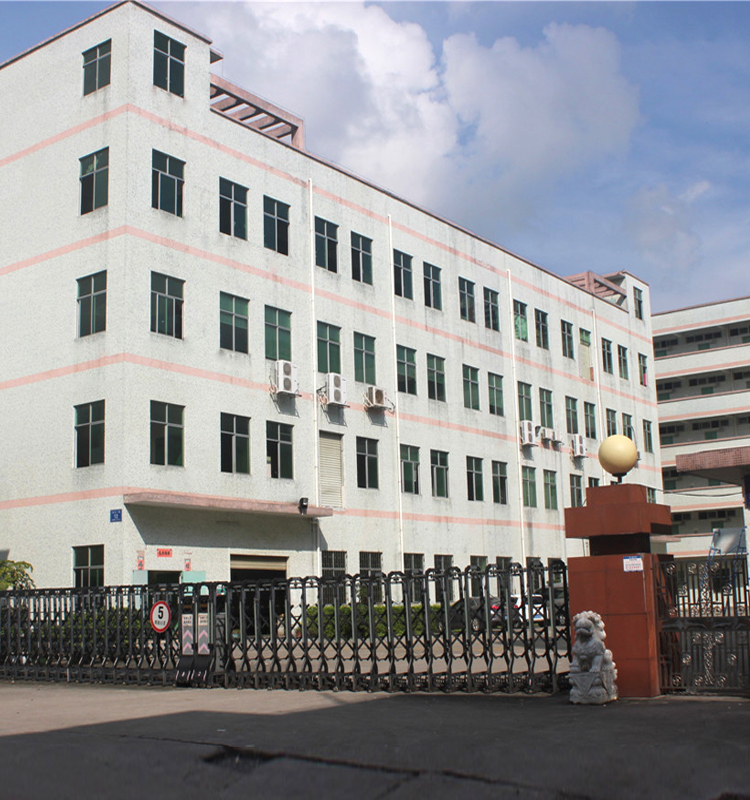 Sertifika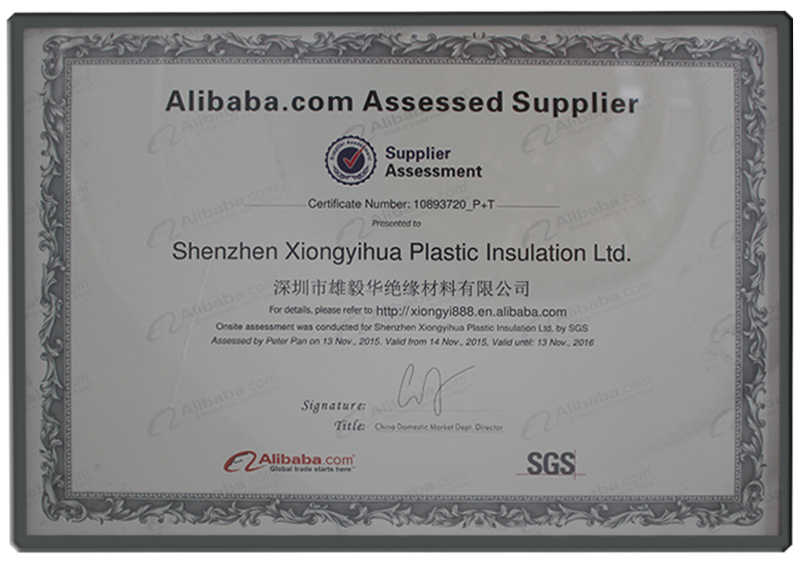 Bizim avantajları
1. 11 yıldır bu alanda bir profesyonel üreticisi işte

 2 . Güçlü fabrika gücü ile yabancı şube şirket (wareshop) Vietnam üzerinde inşa

3 koruma amacı: en iyi kalite, fiyat, garanti ve uzun vadeli bir ilişki

4 Biz müşteriler ile işbirliği değeri, istemcilerin güvendiği bize!
Soruşturma Hoşgeldiniz!
Shenzhen Xiongyihua Plastic Insulation Limited was established in 2006 in Shenzhen, is a manufacturer and trader, specialized in the research, development and production of Engineering Plastic and Insulation Plastic, such as phenolic laminated, epoxy fiberglass, durostone, nylon PA6, POM, PE, PVC. PU, PTFE and ABS.
We also have processing equipment, like CNC carving machine and laser engraving machine to engraving, cutting, bending and drilling. Our well-equipped facilities and excellent quality control throughout all stages of production enables us to guarantee total customer satisfaction. As a result of our products and outstanding customer service, we have gained a global sales network reaching India, Vietnam, Thailand, Indonesia, Philippines, Malaysia, Turkey, Pakistan, Dubai, and some other countries from European, like Britain, France and German. And America, Australia, etc.For the past 10 years, XiongYiHua has built its reputation by producing quality products to serve in the after market, distribution. The company also recognizes the importance of establishing close partnerships with its customers.
One of Top 10 Plastic Insulation manufactures in China Mainland, specializing in plastic extrusion, casting, injection molding etc.
54 production lines for Rod.
17 production lines for sheet.
CNC: 5 sets, lathe: 5 sets, Driller: 3 sets, Grinder: 2 sets, Cutting machine:2 sets.
Established long term relationship from Europe, USA, South America, South Asia etc., and enjoying great reputation in plastic industry.


Şirket Adı: SHENZHEN XIONGYIHUA PLASTIC INSULATION LTD
Temsilcisi: CaiKun Wu
Ürün/hizmet: POM SHEET/ROD , 3240/FR4 Epoxy Glass Sheet , Nylon Sheet/ Rod , Durostone/Bakelite Sheet , ABS Sheet/Rod , PVC Sheet/Rod
Sermaye (milyon US $): 1000000RMB
Kuruluş Yılı: 2006
Toplam yıllık satış hacmi (milyon US $): US$10 Million - US$50 Million
İhracat yüzde: 71% - 80%
Toplam yıllık satınalma birimi (milyon US $): US$1 Million - US$2.5 Million
No Üretim hatları: 8
No R & D personel: 5 -10 People
No QC personeli: 5 -10 People
OEM Hizmetleri: yes
Fabrika boyutu (Sq.meters): 1,000-3,000 square meters
Fabrika yeri: No.64, Jixiang Road, Longteng Industrial Zone, Longcheng Street, Longgang District,
İlgili kişi: Ms. Mora Huang
böyle: 86-755-28470580
Bu tedarikçi için e-posta